Although Juul created an alternative to cigarettes, its fruit-flavored vape pods have also hooked a whole new generation on nicotine, Chenyue Xing says. She should know—she helped create them. "When Juul was first developed, it was for mature adult smokers," she says. "It shouldn't have gotten into the eyesight of juveniles."
Xing, a former top scientist at Juul Labs Inc., says she started Myst Labs to correct the vaping industry's mistakes. Her company's first target is the world's biggest smoker nation, China, where Xing and her co-founders grew up. They face a market crowded with dozens of well-capitalized rivals and a groundswell of worry caused by the mysterious "vaping illness" that's killed at least 20 people and sickened more than 1,000 in the U.S. since spring. Health authorities say many of the cases are linked to pods containing THC, not nicotine, but some victims have said they only vape nicotine, and some authorities have cautioned against vaping in general.
Read more: Juul Is the New Big Tobacco
At Myst's pristine research lab in San Jose, Xing says the deaths are distressing but the diagnosis is inconclusive. And while she's determined to keep kids away from her nicotine liquid, she's frustrated that "the focus on e-cigarettes is on how it caused an underage vaping problem." There are a billion smokers out there who could benefit from switching to vapes, she says. "But there's always going to be controversy around new products."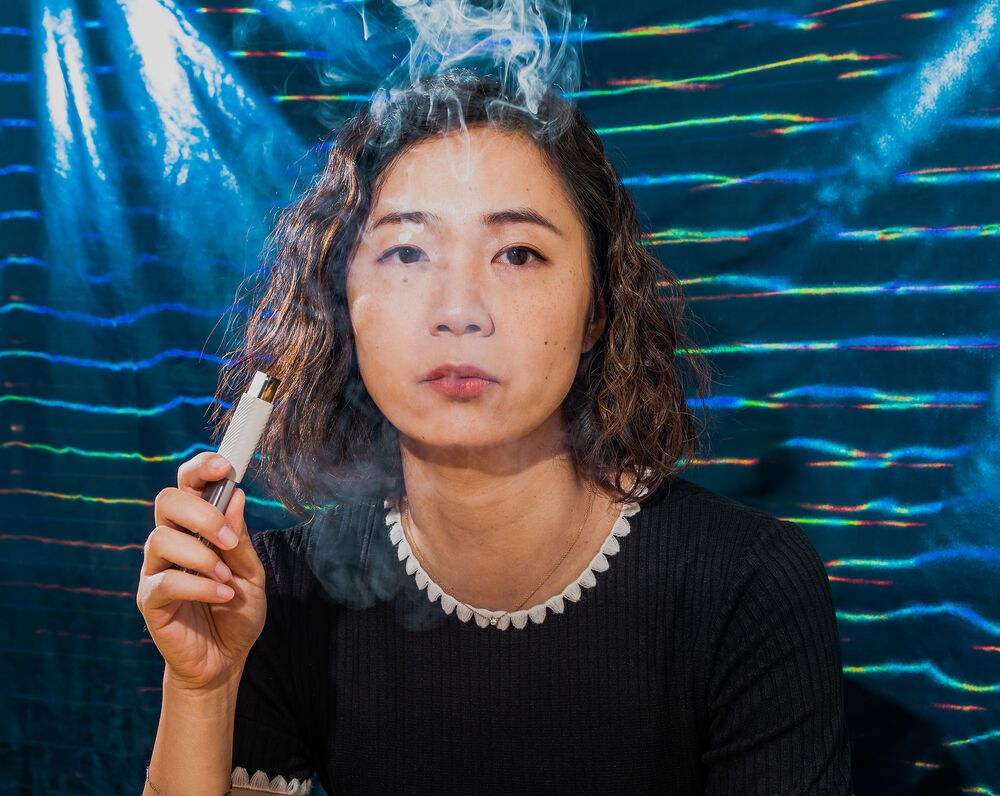 Public-health advocates say the controversies facing vape companies can't just be waved off, and Myst has work to do to prove it can keep nonsmokers away. They've expressed particular worry about Myst's one-time disposable e-cigs, priced at about $7 to attract first-time vapers. Xing says Myst's smoking alternatives are designed to appeal to the middle-aged: "I wouldn't say that our products are uncool, but it's not the cool that young people would be attracted to."
Xing has picked a brutally tough time to try to force a brand into the vaping market, says Marc Scheineson, a former associate commissioner of the U.S. Food and Drug Administration who now runs the food and drug practice for the law firm Alston & Bird. "Regulatory uncertainty is creating high entry barriers that she's going to have to jump through," he says.
Xing grew up in Shanghai and moved to the U.S. to study chemistry at the University of Michigan and earn an engineering Ph.D. at the University of California at Davis. When a recruiter for Juul's original corporate parent cold-called her in 2013, she was working for a pharmaceutical company to develop inhalable drugs aimed at migraines and other afflictions. At her first interview with Pax Labs' founders, she was struck that their e-cigarettes didn't irritate her the way secondhand smoke did. A lifelong nonsmoker, she says she signed on to help create an alternative to combustible cigarettes that was more effective than nicotine patches.
Within two years, Xing had co-created Juul's nicotine-salt technology. In 2015 there was no regulation for off-the-shelf e-cigs. Now stunned by the scale of Juul's success, she left because she disagreed with her bosses' plans to pursue marijuana products along with tobacco. She returned to the pharma industry in 2016, but she and venture capitalist Thomas Yao, a college classmate, grew convinced they could build a better vape company.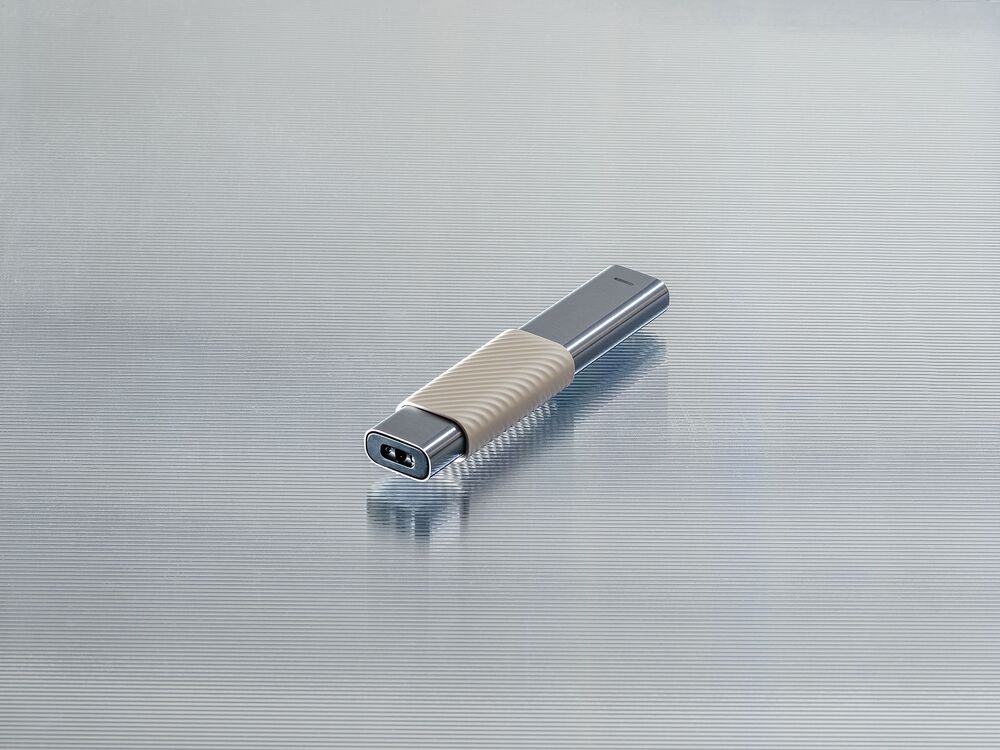 Myst's vapes don't look as fun as Juul's. Their colors run to dark gray instead of, say, turquoise. The pods, too, are limited to more staid options (tobacco, mint) instead of sweeter fruit flavors. Myst, which employs the majority of its 60 workers in Shenzhen, China, says it's working with retail chains, as well as the online-shopping and payment arms of Alibaba Group Holding Ltd. and Tencent Holdings Ltd., to use facial recognition to ensure people buying their products are 18 and older. At a recent promotional event, employees asked potential customers to hand over a traditional cigarette in exchange for a sample vape, a barrier to entry aimed at preventing nonsmokers from getting hooked on vaping.
The nicotine formula, however, is the same where it counts—a 5% concentration, just like the Juul standard—and a sample Myst P series vape tastes and feels pretty similar to a Juul. When Xing switches the vape on, a retractable sleeve around the mouthpiece clicks open like a camera lens. She says the added step makes the experience feel more like lighting up a cigarette, and it's easy to imagine the audiovisual cues priming a user for nicotine just as striking a match does.
Myst also offers 3% nicotine pods (as does Juul) and says it intends to distinguish itself with even lower-concentration vapes that give users the same buzz but are less addictive. It's also working on an app to help people taper off their vape use and eventually quit. When asked whether that would eventually put the company out of business, Xing shrugs and says she's not too worried: "There are enough smokers out there." —With Ellen Huet
October 10, 2019